Network Solutions is a Trusted Advisor to Business that Value IT, Assuring Peace of Mind through Cultivated Expertise, Comprehensive Resources and Uncompromising Service.
It is our corporate mission to conduct our business with the highest ethical and professional standards, including integrity, compassion, perseverance, competence, humility and fairness. Network Solutions understand the needs of its clients and focuses on building long-term relationships based upon trust & service.
Dedicated to Client Service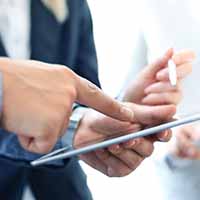 Network Consultancy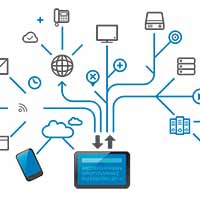 Network Planning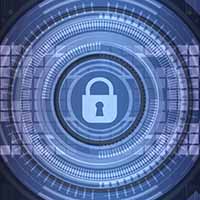 Network Security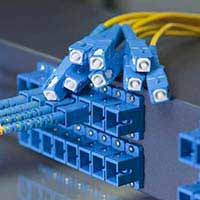 Optical Fiber Network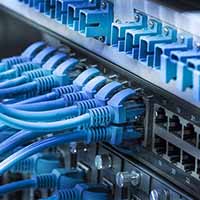 Copper Network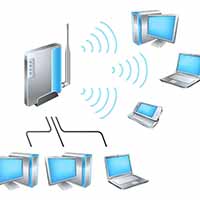 Wireless Network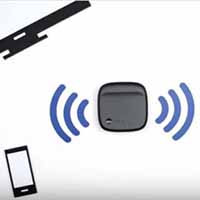 Wifi & Hotspot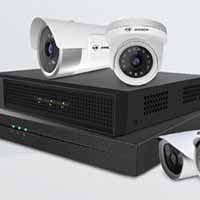 Security & Survillance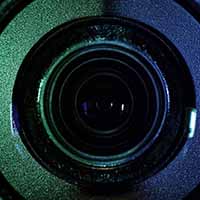 Live Events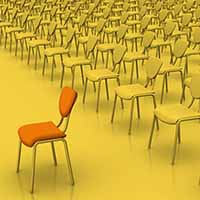 ICT Event Management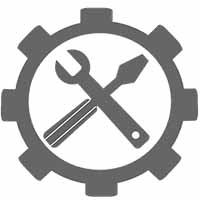 24/7 Support
Driving Technology for Leading Brands















Whole heartedly like to extend my gratitude towards the team of Network Solutions for successfully completing our projects on Network Management, Network Security, Surveillance & Security System in an effective and timely manner. The professionalism and the sincerity by the team is commendable and deserves appreciation.

We extend our gratitude towards Network Solutions for successfully completing the project of WiFi, Network Security, Network Management & Security Surveillance System.
We are highly satisfied with the services of the company and would strongly recommend the services provided by them.
Sahakari Marg, Biratnagar, BRT 56613
Morang, Nepal
10:00 AM – 20.00 PM
Sunday – Saturday
Phone: 977 (21) 526299
Email: enquiry[@]networksolutions.com.np